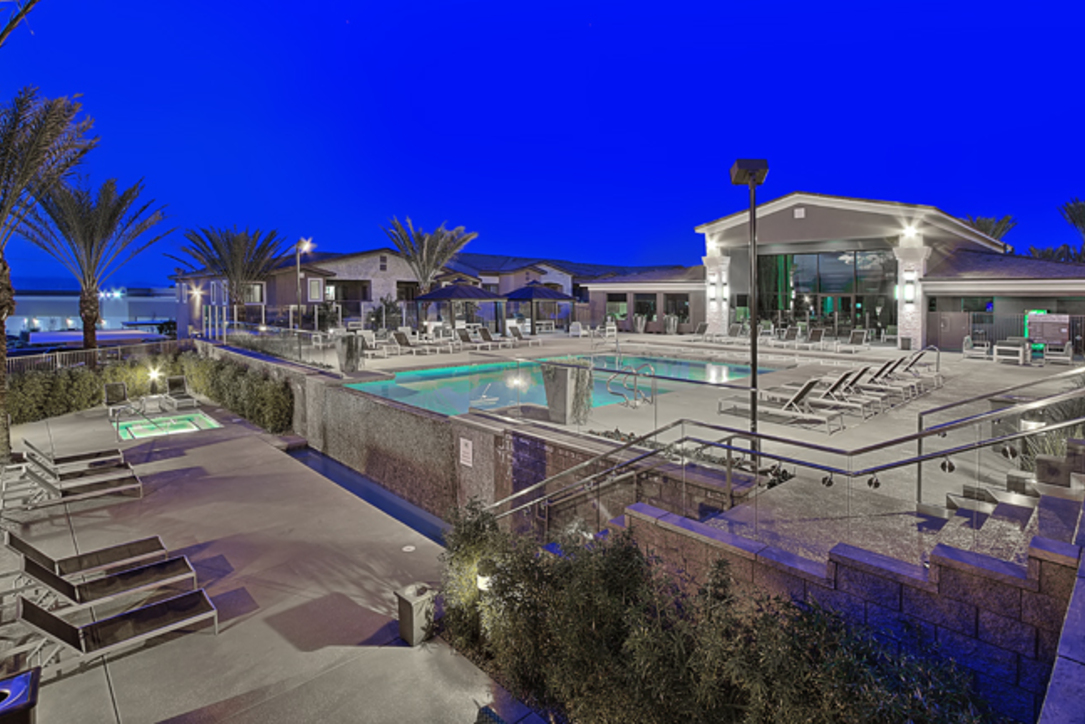 Hines Global REIT II, Inc. is again under contract to acquire the Domain Apartments, a multi-family community in Henderson, Nevada.
The sale price is $58.2 million, exclusive of transaction costs, fees and working capital reserves.
Hines had previously entered into and terminated a contract to acquire the Domain Apartments earlier this year. Following further negotiations with the seller, LV Eastern, LLC, Hines reinstated the contract.
The apartment community consists of 308 units with an average unit size of 1,075 square feet located on a 15.5 acre site. The community's amenities include a fitness center, a resort-style swimming pool, a movie theater, an electric vehicle charging stations and bicycle rentals.
Construction on the Domain Apartments was completed in January 2014. The community reached a stabilization of 95% occupancy in November 2014. The current average effective monthly rental rate is $1,172 per unit.
Hines expects the closing of this acquisition to occur during the first quarter of 2016, subject to a number of closing conditions. The company funded a $1.5 million earnest money deposit on December 7, 2015.