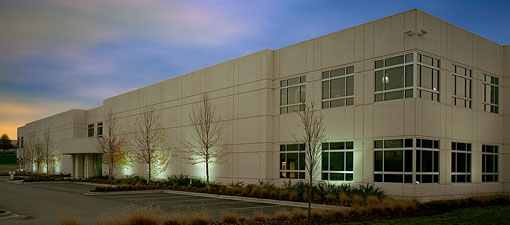 Griffin Capital Essential Asset REIT II Inc has acquired a single story Class A industrial property in Concord, NC leased in its entirety to a subsidiary of Owens Corning, Inc.
The purchase price for the 61,200 square foot property was $5.5 million. On the date the property was acquired, the remaining lease term was approximately ten years.
The property is occupied via a triple-net lease, obligating Owens Corning to cover all costs and expenses to operate and maintain the property, including certain capital expenditures.
In 1999, Owens Corning (NYSE: OWC) said it would invest $13 million to establish a fabrication operation at a 61,000-square-foot facility in the International Business Park in Concord, which is near Charlotte.