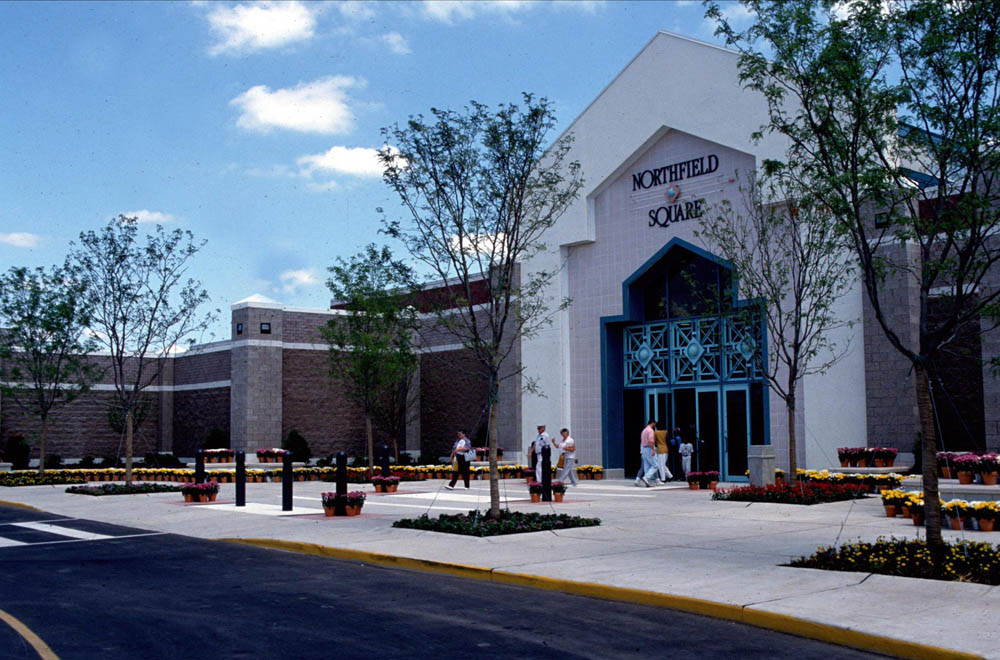 The special servicer for the Northfield Square Mall in Bourbonnais, IL has reached an uncontested foreclosure agreement with the borrower behind a $24.6 million loan on the asset, according to servicer notes on the property provided by Trepp.
The loan was transferred to the special servicer in January of this year due to imminent maturity default.
The 381,877 square foot Kankakee County retail property is off of Interstate 57 (exit 315) and State Route 50, according to Simon Property Group's website.
"Northfield Square is a spacious indoor mall which features over 75 shops including such notable retailers as Carson Pirie Scott, JC Penney, Victoria's Secret, The Buckle and Aeropostale," Simon Property Group's marketing materials for the mall say. "After a day of shopping enjoy a bite to eat from Scotto Pizza or Taco Johns … or, catch the latest flick at the ten screen movie theater, Cinemark Movies 10."
Built in 1990, the property was appraised for $46.5 million in early 2004, according to Trepp. The note on the property was originally scheduled to mature in February 2014.
"Despite posting a DSCR of 1.33x in 2013, the balloon date came and went without a refinancing," writes Trepp. "The borrower kept the interest payments current through March 2014, but the servicer workout strategy flipped to 'foreclosure' this month."
Sears leases 107,118 square feet at the property under a lease that expires in July 2015. Carson Pirie Scott's 61,665 square foot lease expires the following January. JC Penney and Kimven II occupy a combined total of 142,211 square feet at the mall through leases that won't expire until 2040.